Get help now, if you or someone you know has been in a traffic accident or slip and fall injury. We want to help you start your recovery today. Call us at (407) 286-5434 to discuss your options and to get the care you need.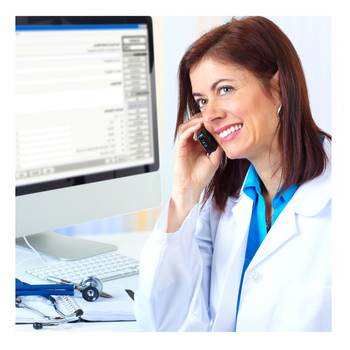 GET HELP NOW. MAKE AN APPOINTMENT.
Injury Medical Solutions combined the finest medical professionals, chiropractic, massage therapy, and physical therapy care to treat victims of auto accidents, motorcycle accidents, commercial vehicle accidents as well as slip and fall injuries. Our clinics provide the services you need to help you get back to feeling your best.